Welcome to our dental office in the city of Avondale!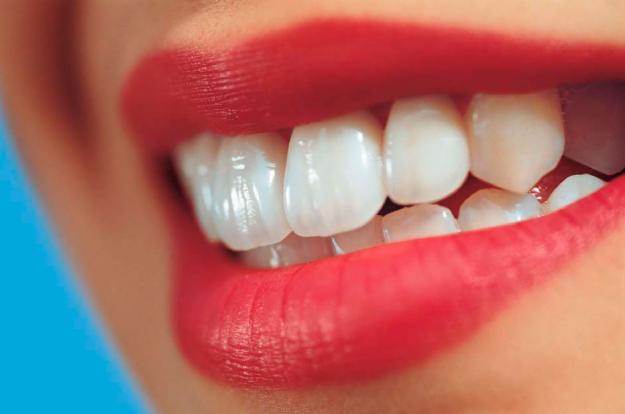 Our office combines the latest dental knowledge and technology together with care and compassion. We offer services in general, cosmetic, and specialize in restorative dentistry.
Dr. Ryu, and his staff specialize in providing the highest quality dental care for children, teens, and adults. We understand the importance of choosing an office that truly cares about its patients and the services it provides. That is why we go to great lengths to make sure that your experience with us is a pleasant one. We take our work very seriously; however, we pride ourselves in doing our work in a fun way. We want you to enjoy coming to see us and to feel comfortable with the experience you receive.
Our caring staff believes in providing a comfortable atmosphere during treatment. We strive to make every visit to our office as pleasant as possible for all of our patients.
Feel the comfort with the experience.

We provide latest dental knowledge and technology.

General Dentistry involves the prevention, diagnosis and treatment of a wide variety of conditions, disorders and diseases affecting the teeth and the gums. To ensure proper oral hygiene and functionality. Regular checkups and oral health maintenance prevent the development of serious dental problems that can require costly treatment. If you remain vigilant and visit us regularly, you can enjoy exceptional dental health.

Your smile can be one of the most eye-catching and memorable features of your face. Accordingly, it comes as no surprise that people want their teeth to be perfectly uniform, sparkling white, and free of chips or other flaws. Sadly, time usually takes its toll and over the years our teeth may get chipped, cracked, or stained. Even with good oral hygiene and regular professional cleanings, exposure to tobacco, coffee, and tea can eventually discolor what was once a naturally white, beautiful smile..

For patients with damaged teeth or painful jaw problems, our office uses restorative dentistry to restore the function and health of their smile. With dentures, porcelain or composite fillings, dental implants, and more, we can fill in gaps left by missing teeth, repair decay, and prevent painful shifting in the mouth. Patients suffering from disorders of the jaw can also receive proper treatment at our practice, and explore alternatives to surgical intervention.